On May 19, 2021, Wing Flying visited TopMotor in Shenzhen, who is a well-known manufacture of drone motors in China. TopMotor has developed a series of brushless motors with thrust range from several grams to kilograms. As a motor manufacturer, they really need a test tool to design the most efficient and powerful motors.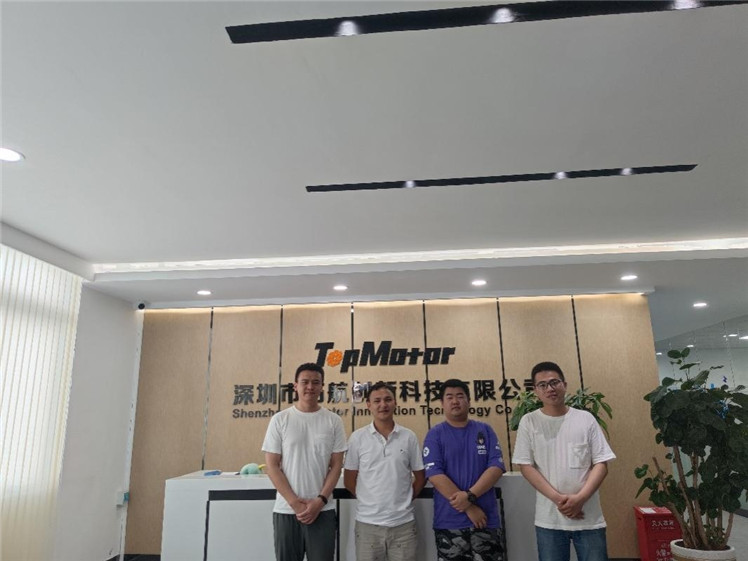 TopMotor's brushless motors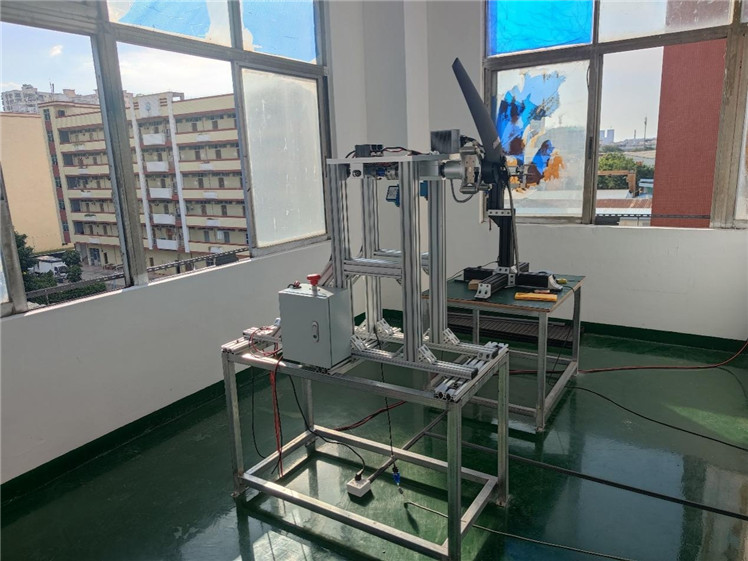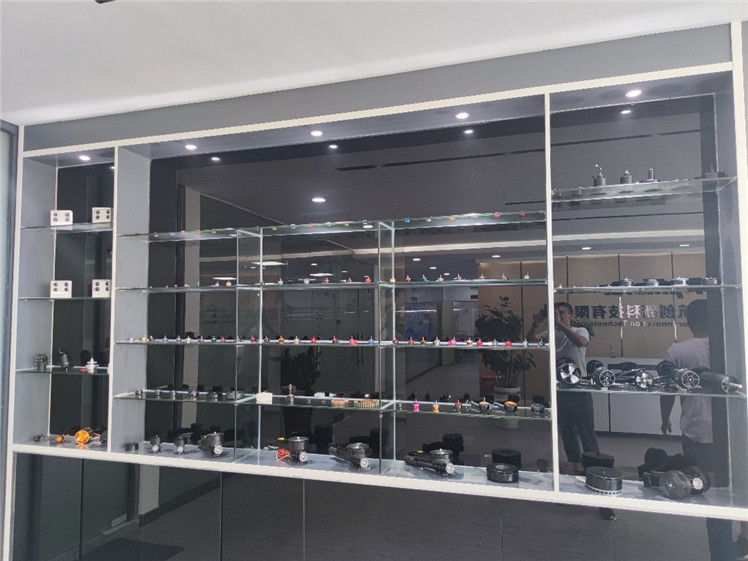 For this reason, Wing Flying helped TopMotor to build the high precision LY-5KGF motor test stand for small-sized motors, LY-30KGF and LY-70KGF motor test bench for large-sized motors. These 3 test stands will meet their requirements to test different thrust motors and optimize the drone performance. Wing Flying will keep providing and customizing the test stands for TopMotors to design the best motors.
Wing Flying's LY-70KG motor test bench