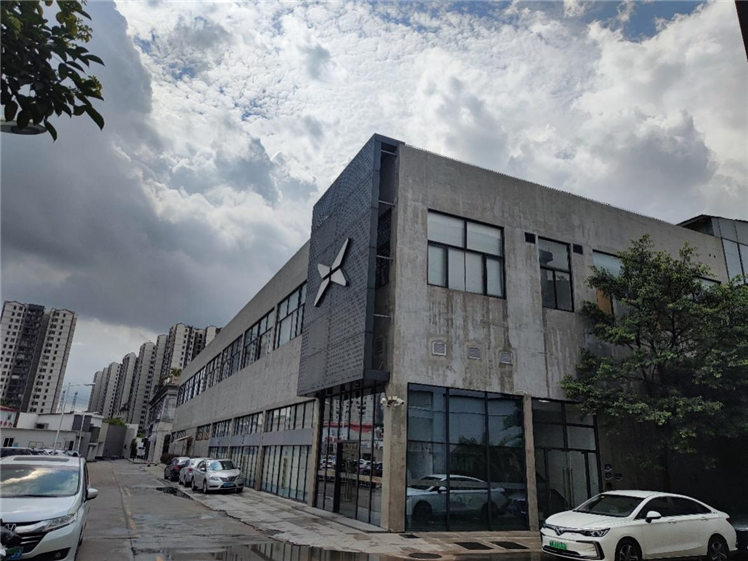 200KG Large-Size Motor Test Bench
Wing Flying visited the partner Guangzhou Heitech Aerospace Technology Co., Ltd(Aeroht ) and brought them the custom 200KGF motor and propeller test bench.
Aeroht is committed to produce the most secure and intelligent unmanned aerial vehicles in the world. Their Traveller X1, X2 and T1 are capable of carrying large payload which is great for patrol and rescue.
Traveller X1, X2 and T1
Wing Flying helped Aeroht to build and tune the LY-200KG test bench which can measure max 200kg thrust, 100NM torque propulsion system. Max voltage 400V and max current 300A.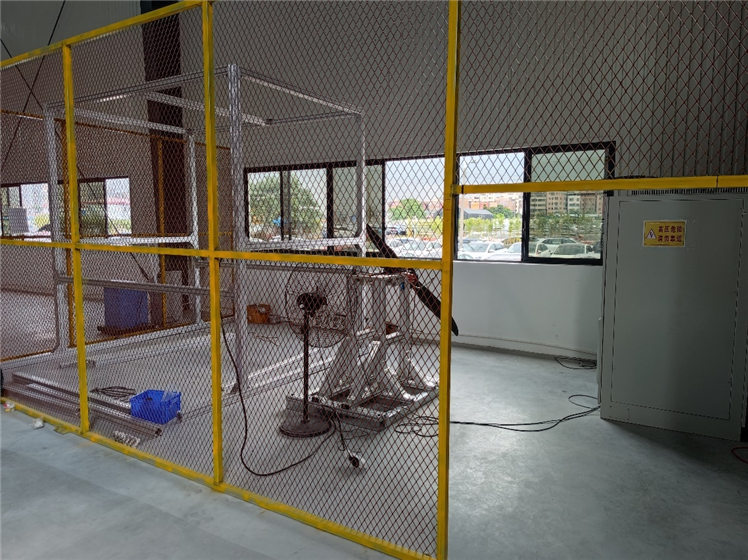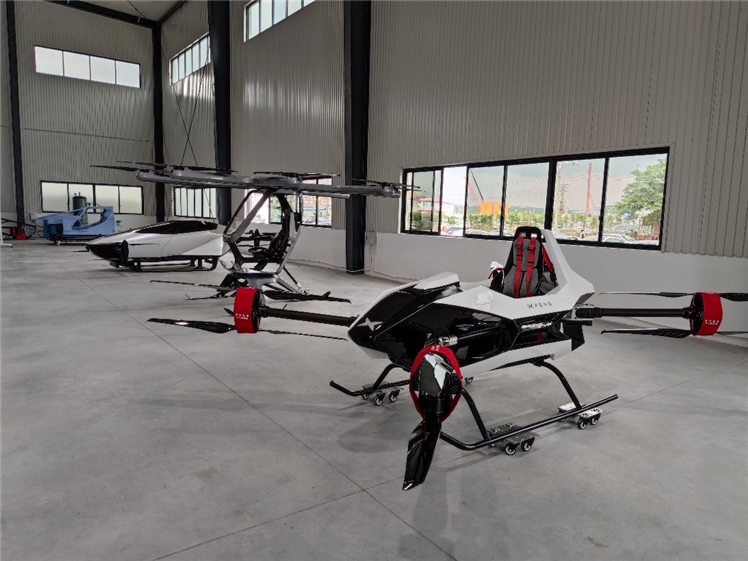 LY-200KGF large motor test bench(safety fence is necessary)