Wing Flying has been committed to developing drone engine testing equipment for several years. We designed two versions of engine test tools--Ground engine test bench and Vehicle engine test bench. The test bench can test max 684CC engine with max 60inch propeller. Max thrust can be 150KG and max torque 150NM.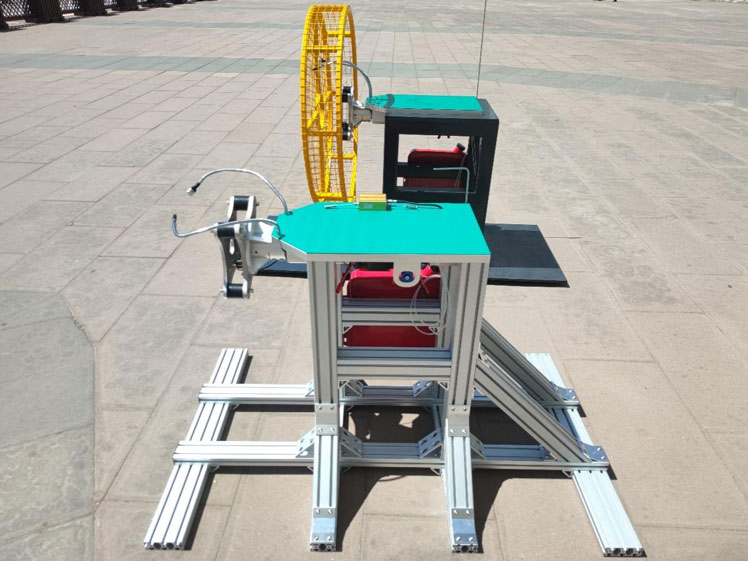 The ground support made from cast iron weighs 300kg which is capable of avoiding high vibration. The security grid design can prevent the operator from propeller exploding .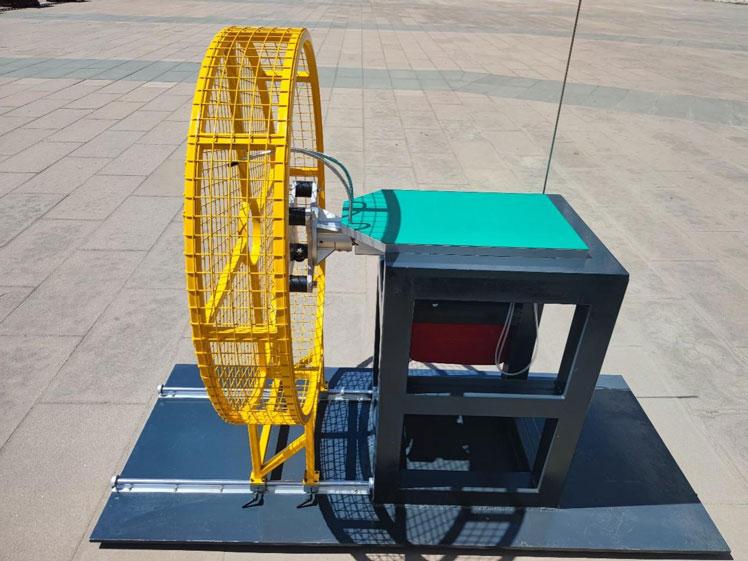 Vehicle engine test bench made from aluminium with high strength and light-weight features. It also equips with airspeed module to measure the airspeed.