On March, 2022, we ship the LY 10KGF Thrust test stand, WF-CO-30KGF Thrust test stand and LY 70KGF Thrust test stand to our Korea client in Inchon.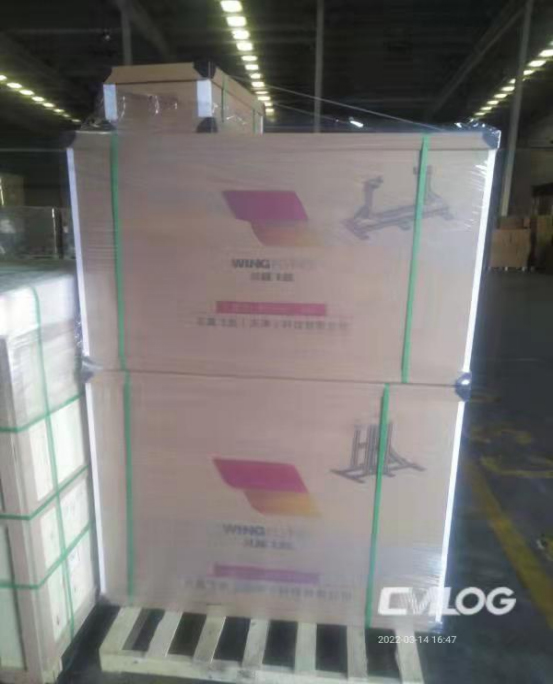 After our client receive them, we receive very good feedback. They will use our equipment to improve their drone propulsion system and do the related research. We will do our best effort to support them in China. Here are the videos from their lab: https://youtu.be/V3WLA3GqeKw;
What more, this month, we also delivery LY 10KGF, LY 30KGF & LY 70KGF drone thrust test stand and WF-EN-50 engine test bench to India, Singapore, German and Turkey. All collects good comments from our drone clients. Thank you.